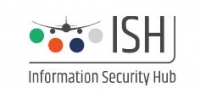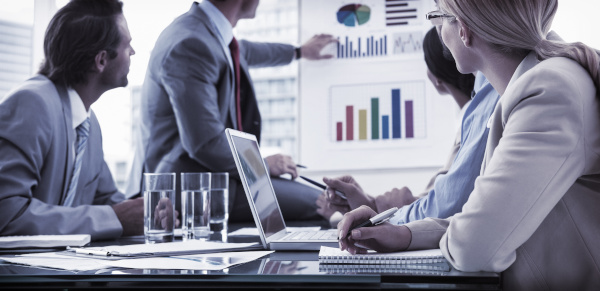 This course provides the foundation knowledge required to understand cyber security and the issues faced by companies operating in the digital arena. Cyber Security also impacts upon every area within a business and it is important that managers, executives and senior staff have a knowledge of the subject. This course will equip them with an understanding of cyber security and allow them to place cyber security within the context of a business. It explains in business terms the nature of cyber security and the risks it presents. A key outcome of this course is to enable participants to operate effectively in their chosen area of expertise whilst being able to understand cyber security risks. They will be able to communicate with technical staff, senior managers and those at board level about cyber security.
By the end of this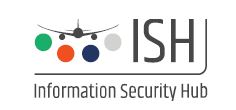 course, participants will be able to:
State the basic requirements for securing Operating Systems

Demonstrate basic knowledge of network and data transmission standards

Demonstrate basic knowledge of the legal dimensions related to cyber security

Describe the causes of cyber security risk and attack vectors
Course Content
Introduction to Cyber Security
What is Cyber Security

The advent of the Digital Age

The ubiquitous nature of network connectivity

The internet of things
Operating Systems
Types of Operating Systems

Managing users, groups, resources and hardware

Principles of Hardening Operating Systems

Supervisory Control and Data Acquisition (SCADA) systems
Networking Fundamentals
Basic concepts in Communications and Networking

Transmission Medium (Network Cables and wireless)

Network Hardware

Wide Area Networks (WAN) and Local Area Networks (LAN)

Network Protocols

Ethernet topologies and technologies; Networking components

An introduction to Virtual LANs; Internet Protocol (IP) routing concepts

802.11 industry networking standards
Cyber Security Regulations, Compliance and Auditing
Laws and regulations

Data regulations - GDPR

Understanding professional ethics

Understanding compliance requirements and procedures

Access reviews and audits-and internal audit of capability

Education, training and awareness requirements
Cyber Security Threats and Risks
Bring Your Own Device (BYOD)

Cloud, The 'Internet of Things' and intelligent networked devices

Bot Net/Distributed Denial of Service

Social Networks, Mobile Apps

Click Jacking/Cross Site Scripting

Phishing, Online Fraud

Convergence Gaps-Physical Theft

Hacking, Insider and Data Exfiltration

Social Engineering/Espionage

Organisational Awareness, ID Theft

Virus/Targeted Malicious, Advanced Persistent Threats
Target Audience
Managers and executives seeking to understand Cyber security and the impact it has on organizations and working practices.
Pre-requisite for Course Registration
Participants should have basic knowledge of office computer use.
Certification: ISH Diploma
The ISH Diploma provides participants with an understanding of cyber security in a working environment.
As the IT security experts of the Munich Airport, a highly critical infrastructure, we leverage our long-standing experience and our broad partner ecosystem to establish a world-class cyber security competence center.
The die-hard IT security experts from our partners will leverage their expertise and our training infrastructure to the fullest extend. They deliver the perfect mixture of high-level knowledge and hands-on methods for
every participant. Inspiring the participants, bringing back the fun into their demanding jobs and forming them into effective, alert and cunning cyberwarriors.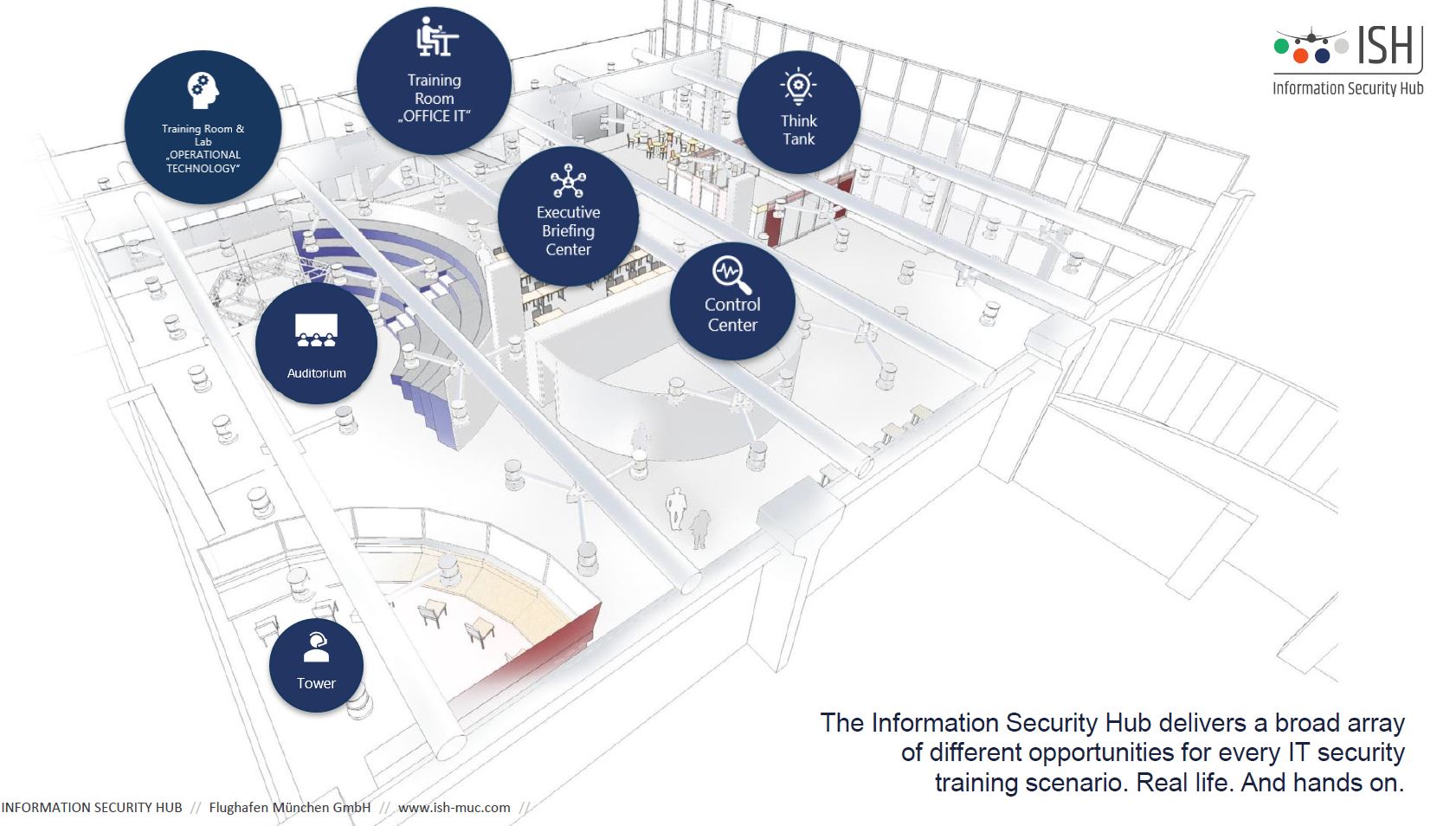 Our trainings bridge all levels within the IT department and bring together the different parties from C-level to technicians in near real-life scenarios. Through complimentary conferences, events and an exclusive ISH club we will set new standards not only in the context of IT security trainings. But as an enabler of open, cross-department, cross-company and cross-country collaboration, we aim to create a community of highly committed experts who apply their skills and enthusiasm at their workplaces.