Certified Information Systems Security Practitioner CISSP CISSP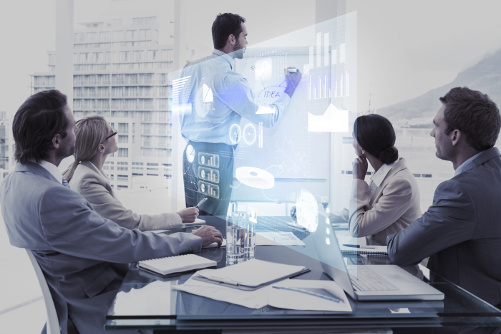 CISSP is perfect for professionals aiming for senior roles in cyber security. CISSP training and certification proves you have the skills to effectively design, implement, and manage cybersecurity in an organization.
This course is not delivered as a boot camp or exam preparation course. This course should be taken many months in advance of your exam booking. It will not substitute the considerable amount of self-study that all delegates need to undertake.