Smart Cities Interview with Kerry Tomlinson from Archer News Network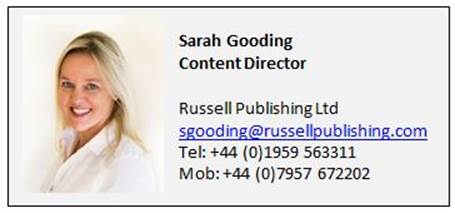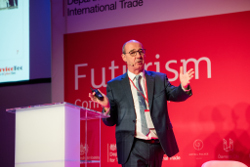 Dr John McCarthy Ph.D. B.Sc. (hons) MBCS
CEO and Founder of Oxford Systems
Dr John McCarthy is a world renowned authority on CyberSecurity strategy, development and implementation. He holds a PhD in CyberSecurity and eBusiness Development and is an internationally recognized author of a number of academic papers discussing all aspects of CyberSecurity in the modern world.
John is frequently invited to sit on expert panels and appear as an expert speaker at well-known CyberSecurity events. Past appearances have included talks on ICT Security in the Modern Airport, Security in the Digital Age and SCADA threats in the Modern Airport at various prominent international conferences. John is also a leading expert on social engineering awareness training and best practice.
Based at multiple Universities John also heads a research team examining the potential cyber threats to IT systems. His current research focus is a joint Anglo-American project involving both UK and USA universities.
Furthermore, John's impressive list of posts include seats on a number of prominent US committees that offer advice and policy guidance to the US government on cybersecurity matters. He is also panel member of the American Transport Research Board researching Cyber Security best practice for airports throughout North America. He is an active member of the ACI EUROPE Aviation Security Committee, the British Computer Society (BSC), Elite, the International Committee on Information Warfare and Security and a Member of the Worshipful Company Of Information Technologists. John is also a Freeman of the City of London.

Outside of work John maintains a keen interest in Ballroom and Latin American dancing.
Past Events
Airport Exchange 2017
5 - 7 December, Muscat, Oman
Speaker: Dr John McCarthy

Cyber Security for Airports Conference
10-13 October 2017, Singapore
Speaker: Dr John McCarthy

---
Futurism Conference
7-8th September 2017, Tallin Estonia
Speaker: Dr John McCarthy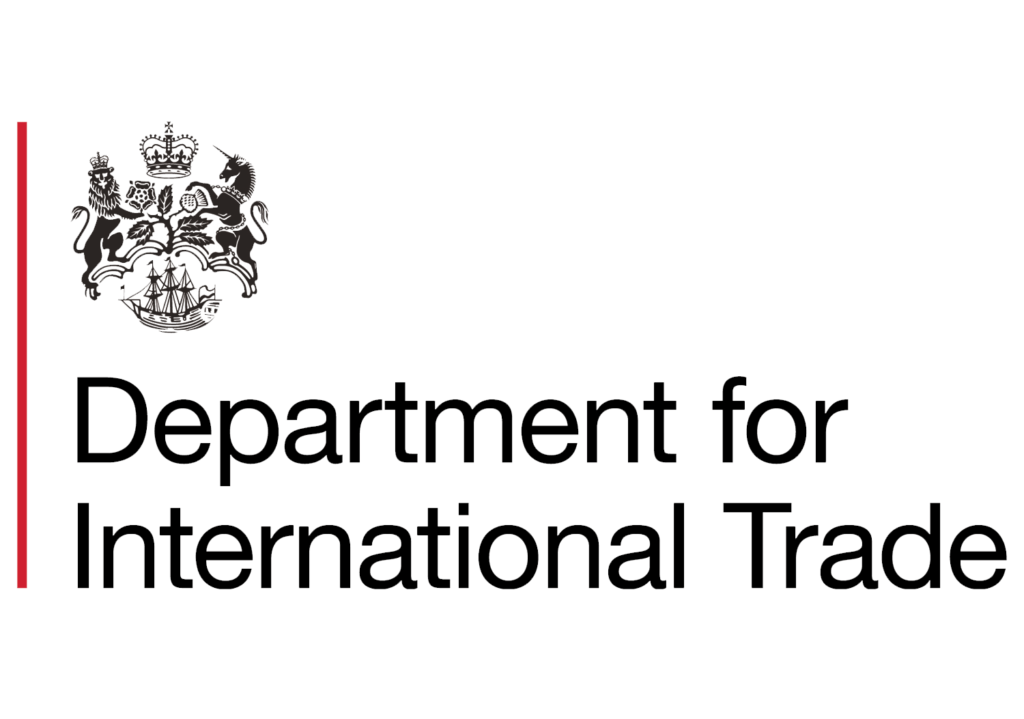 Take the driver's seat in creating the future. Join the ride with Hyperloop, Uber, Starship, Cybernetica and other industry pioneers to change the way we think about mobility and cyber security.
---
The Industrial Cyber Security Centre Annual Conference
September 2017 Madrid
Speaker: Dr John McCarthy

Information and Communication Technologies play a key role in our Society and Economy. It is known that most of our essential services and corporations depend on ICT for its normal operation, but it is not so widely known that all of those essential services depend on industrial systems.
---
2nd Cyber Security for Transport Sector
September 2017, Amsterdam
Speaker: Dr John McCarthy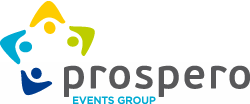 The 2nd Cyber Security for Transport Sector 2017 will gather European Transport decision-makers & professionals to brainstorm on cyber security challenges and updates in the current complex regulatory and technological environment
---
2nd Annual Airport Security Summit
20-21 April 2017, Barcelona
Speaker: Dr John McCarthy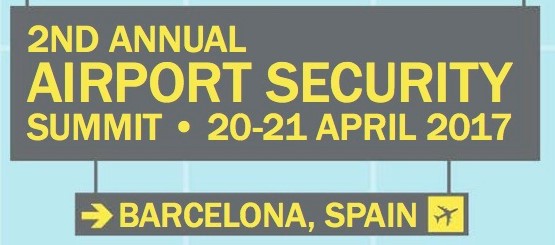 ---
ICS Cyber Security Conference
16-17 April 2017, London
Speaker: Dr John McCarthy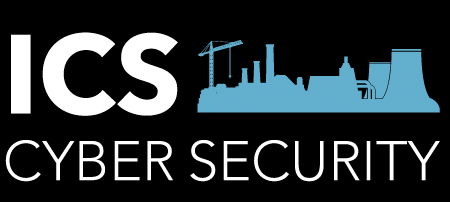 ---
The Black Sea Maritime Security Conference (BSCySeC)
March 22-24 2017, Romania, Constanta
Chair: Dr John McCarthy

BSCySeC aims to raise awareness of threats, vulnerabilities and solutions in the maritime domain, to build a proactive network of stakeholders in the region and beyond, and introduce a new living lab focused on the regional and sectorial risks of cyber security.
---
Cyber Security Hacking Demonstration
By Dr John McCarthy Ph.D B.Sc (hons) MBCS
Thursday 9 March 2017
British Computer Society Headquarters, London
Deploying effective cyber security is one of the 21st century's greatest challenges for business. The threats facing businesses in the digital sphere are increasing. Whilst awareness of cyber threats is growing an understanding of how we can combat these attacks fall short of the ideal.
At this event, we will demonstrate a range of hacking techniques and methods commonly used to disrupt or gain entry into IT systems. We will examine the attack vectors hackers use, and through practical demonstrations show how they achieve their goals. Finally, we will offer solutions and guidance on how to mitigate the attacks demonstrates.
---
4th Global Cyber & SCADA Security for O&G Industry
Chair: Dr John McCarthy
---
European Cyber Security for Transport Sector 2016
15th -16th September
Berlin, Germany

European Cyber Security for Transport Sector 2016 will gather European Transport decision-makers and professionals to evaluate current cyber security scenario and to establish protection guidelines aiming to decrease risk vulnerability in their companies. The event will serve the attendees as a platform to gain insight from a shared proven know-how of highly qualified experts through practical business-friendly networking.

Visit the website


---



Chair of Cyber stream: Dr John McCarthy

BCI World Conference
10-11th November 2015
London

Visit website


---



Cyber Session Facilitator Dr John McCarthy

Airport Security 2015
17-18th November 2015
Barcelona Spain

Visit website


---


Chair of Day 3: Dr John Mccarthy

Smart Airports
Ocotber 05-09 2015
Munich Germany

Visit website
---
---
---
---
---
---
---
---