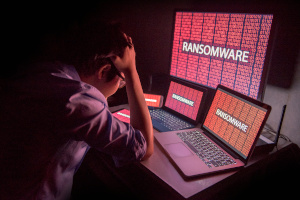 These services assume the inevitability of a successful attack on your business. This assumption is made because all significant organisations which may provide an opportunity for a successful terrorist or other political attack, or for straightforward theft, either of information for fraud or further theft, or money, or other assets, is continuously being probed for weaknesses. It is impossible to guarantee that one of your people will not make a mistake (or even act deliberately) so that one of these literally millions of probes will not get through. For the almost completely networked world of aviation, such a break-in effectively exposes the entire network. In view of these high stakes, Oxford Systems offer two kinds of support service.
Review of your procedures in place for dealing with the eventual inevitable successful Cybersecurity attack. An independent review of the procedures that your business has in place to minimise the effects of a successful attack. It addresses the following issues:
Will you know you have been successfully attacked?
Will you know how you have been successfully attacked?
Do you have procedures and tools in place to limit the scope of the human, reputational and financial damage within your business, and secondly to limit the scope of the damage in the general aviation network?
Assistance with handling the consequences of the inevitable successful Cybersecurity attack.
Successful attacks can cost lives, reputation and money. Each of these elements requires a different approach to its reporting officially, to your stakeholders and to the general public. Oxford Systems can assemble a team advise you on dealing with each of these elements.