Web applications if configured incorrectly can be extremely dangerous to a business and its customers. Many famous recent "hacks" have originated from a web application vulnerability. As web applications are often used as an interface between a business and its customers. Many store data about its customers which, if stolen, can incur heavy financial penalties and reputational damage. Additionally, certain vulnerabilities on their own or coupled together can allow for complete compromise of the web application or supporting infrastructure.
Oxford Systems offer Web Application Penetration Tests to identify vulnerabilities and weaknesses in web applications which could be exploited by an attacker. Oxford System's experienced team test for the OWASP top ten as well as the mo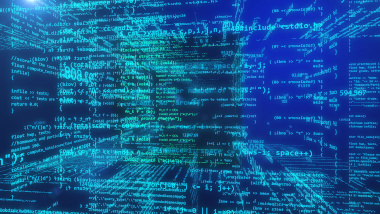 re uncommon web application vulnerabilities, weaknesses in application logic and misconfigurations in the web service. When exposing a web application to the internet, this type of testing is highly recommended.