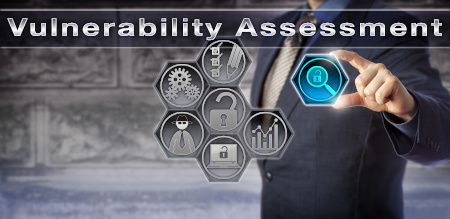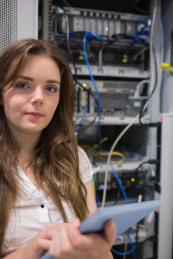 Oxford Systems will work closely with the you performing one off or regular vulnerability scans of your chosen assets.
Vulnerabilities will be carefully organized into severity to provide a detailed report.
This will help the you continuously increase the security posture of your IT environment and evolve with the threat landscape.
Vulnerability management can be tailored to your needs and will provide identification of new, emerging and well security vulnerabilities on assets.